IngramSpark self-publishing was recommended to me by other independent authors. Your books will go to more retailers and therefore you'll see more sales − theoretically.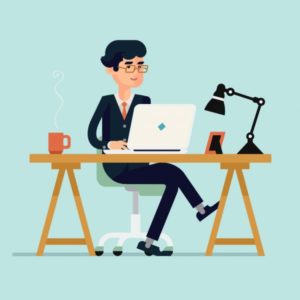 You have to pay a fee to IngramSpark to publish your eBooks and print books. It's not much; $49 for both, or $25 for just your eBook. You will also have to buy your own ISBNs if you want to publish your eBooks with them. The minimum you can buy is 10 from the Neilson ISBN agency. I think I paid about $100 dollars for these.
I wanted to take advantage of the IngramSpark self-publishing special offer which waived fees on all title set ups until the end of May.
If you want to publish on IngramSpark for print paperback and hardback books, you have to remove your titles from Createspace first, if you've already published them there. Your Kindle book can stay on KDP and you can opt not to publish the eBook version again through Amazon.
You have to convert your word doc file to an epub version. I actually spent money buying software to do this (which didn't work by the way). Luckily, I found I could get one for free. It's called Calibre.
You can pay Ingram to do the conversion for you, if you have the budget for it. Uploading the print pdf cover was easy because it met the specifications for the one I had on Createspace. I resized my jpeg for the eBook cover, again, all relatively easy.
The hardest part was converting the print word doc to a pdf due to font transparency issues. I couldn't do this in Microsoft Word by simply clicking Save As and selecting PDF. The only viable solution is to convert the word doc in Adobe Acrobat Pro. You have to pay $21.00 per month for an Adobe Acrobat DC account. I was reluctant to do this at first. However, I think it makes sense in the long run. And on a month-to-month subscription I can cancel at any time.
Ingram Sparks doesn't have a book previewer. I sent off for a copy of the paperback version. Until then, I have no idea how it will look. I viewed the eBook version in eReader app and it looks fine.
IngramSpark self publishing tips:
• For epubs make sure you use Heading 1 for the Title Page, Heading 2 for chapters and Heading 3 for chapter subtitles.
• Buy your ISBNs first. You can't complete the eBook set up process without them
• Images must be a minimum of 300 dpi for png images and 660 dpi for bmp images
• You may have transparency font issues, which you have to fix before publishing. I used Adobe Acrobat Pro to solve the problem.
• For a fee, you can market your book through one of Ingram's marketing catalogs or eBook newsletter.
• If you want to convert your doc file to an epub, try a free tool like Calibre. I also heard that Scrivener is very good – although it's not free.
If you're still unsure how to proceed, you can always visit their stand at the London Book Fair for further advice.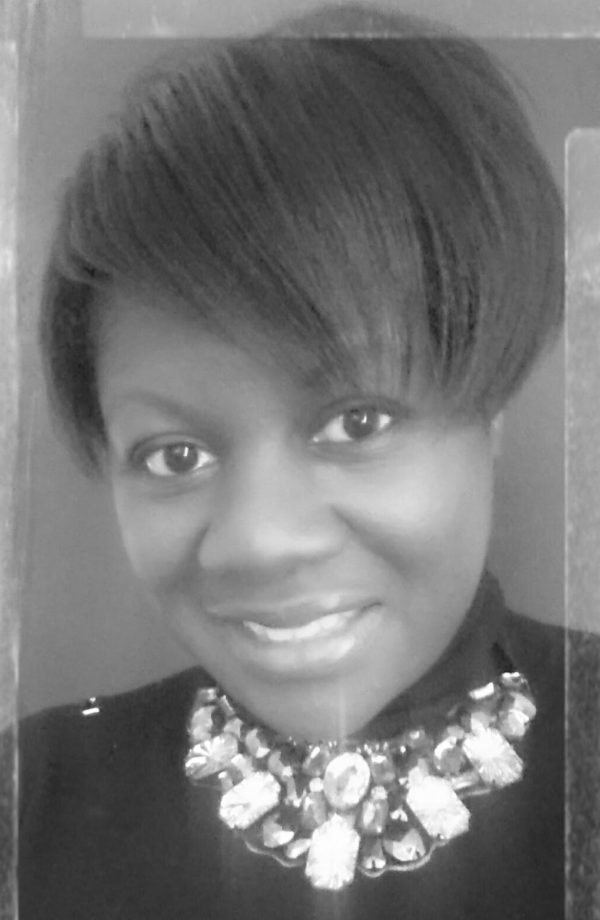 Biography S.K. Holder was born in Kent. She currently resides in Essex.  She graduated from the London Metropolitan University with a degree in Social Sciences & Computer Studies. She is a member of the Society of Children's Books Writers & Illustrators.