The London Book Fair: Marketing and PR for Authors
Tory Lyne-Pirkis from Midas PR and Jennifer Krebs from Harlequin talked about marketing and PR for authors.
Take Aways
Tweet about 30% about your book. Constant self-promoting is not advisable.
Use Net Galley if you can afford it. It's a good way to get reviewers for your book. They will leave their reviews on Goodreads and Amazon. Aim to add your book to Net Galley prior to publication.
Approach bloggers for author interviews and advanced copy reviews.
Have a strong media presence.
PR is free, marketing is not. PR is a third-party endorsement.
PR requires copies of your book to be printed months in advance.
Get a good book jacket. People do judge a book by its cover.
Approach local newspapers. Sell yourself to regional press.
Do events, school events, bookshops, and local libraries.
Don't pay for a press release service unless its tailored for the book market.
Huffington Post accept blogs. You can also post interesting comments in the Guardian online comments section.
Learn more about PR for authors: ResponseSource and the media intelligence website, Gorkana.
PR and Social Media Strategies
Will Rycroft and Simon Appleby talked about using social media and your website to help change the way readers buy books.
Find the right social media fit for you. Find a social media platform that works best for you and work on building engagement and loyalty within the reading community.
YA audience tend to use Snapchat and YouTube as opposed to Facebook.
How to grow your following:
Find friends first.
Follow cultural institutions e.g. art galleries, your local community.
Mention people in your tweets.
Tell the author on Twitter if you love their book.
Tag the publisher on Twitter.
Don't obsess about numbers as they won't help you sell books.
Don't use apps and websites that claim to get you more followers.
Tweets that are funny and engaging are the reasons why people engage with certain authors, so work on your puns.
Take photos if you're going somewhere interesting to do your research
On your website:
Think about whether you want to refer to yourself in the first or third person on your website.
Build a mailing list. Mailchimp is free for up to 2,000 subscribers.
Use share buttons.
Review other books.
Add additional unique material such as deleted scenes and character profiles. Don't just add the blurb from your books.
Interview other authors.
Don't just embed your blog in your twitter feed.
Post regularly.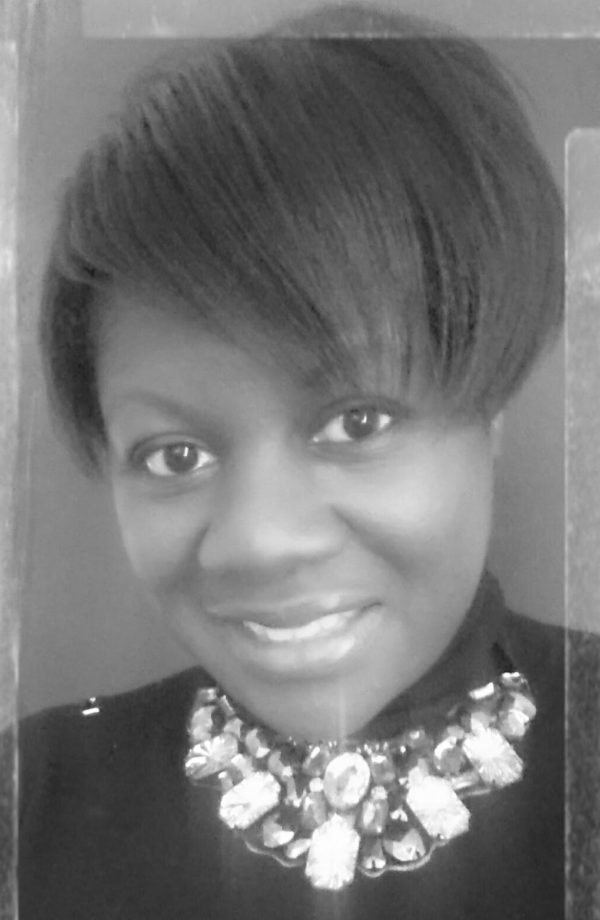 Biography S.K. Holder was born in Kent. She currently resides in Essex.  She graduated from the London Metropolitan University with a degree in Social Sciences & Computer Studies. She is a member of the Society of Children's Books Writers & Illustrators.