I wrote this Old Father Time poem when I was 14-years-old and thought I'd share it.
Old Father Time Poem
"Christmas – what is it?" I heard him declare,
As he walked past this morning with his nose in the air
And old legs a wobbling,
And grunts in his voice,
"Christmas is happiness, laughter, and choice!"
Do as you please on Christmas Day.
Pick up the wrapping paper then throw it away.
Eat mince pies, 'til you just can't stop,
Fit to burst and read to drop.
Rip the presents open, there's a surprise!
Shout with excitement and bulging eyes.
Never say thank you,
Never a hug,
Rush downstairs for the Christmas grub.
Eat like pigs, I never have seen,
Children so hungry, skinny, and lean.
I've been through Christmas many a time,
And never once have I spent a dime.
I don't buy presents or decorations,
I've a thousands expectations,
And a million delcarations.
But I don't spend a penny,
I don't spend a dime.
The New Year is something for Old Father Time.
If you would like to read more of my poetry click here.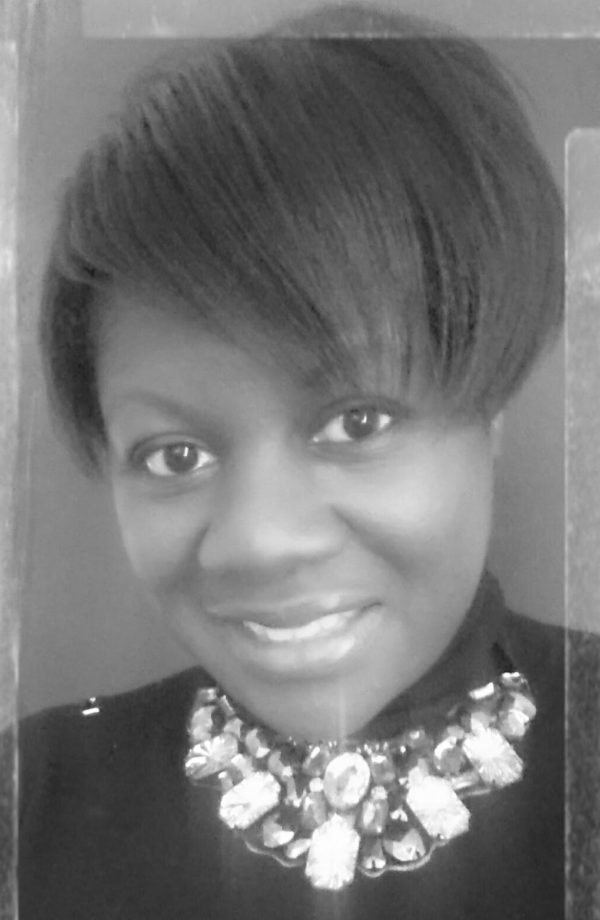 Biography S.K. Holder was born in Kent. She currently resides in Essex.  She graduated from the London Metropolitan University with a degree in Social Sciences & Computer Studies. She is a member of the Society of Children's Books Writers & Illustrators.