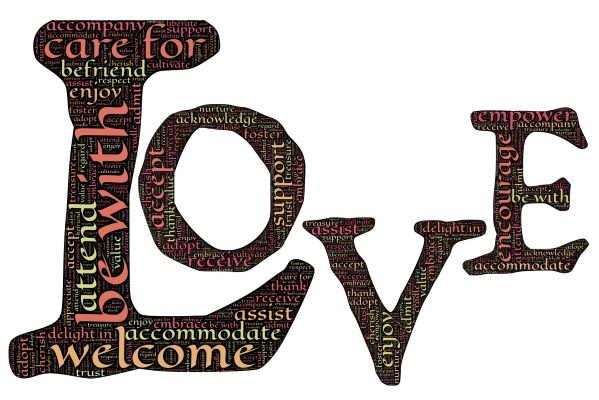 In my youth, I went through a phase of writing rhyming love poems. I managed to find one such "masterpiece" in my memory box to publish. At the time, I was super proud of what I wrote. Now, it makes me feel a little nauseous and I think to myself: I must have had a lot of time on my hands.
I'm not sure it's even a love poem, more like a letter I wrote in rhyme because I thought it was cute. As you can imagine, the boy was stunned-speechless when he read it because up – until then – he hadn't realised he was in a "deep and meaningful" relationship.
On the Verge (…of a break-up. Yep, you've guessed it!)
As I've sat in this room, thinking things through, I've always spared a thought for you.
Of what was then and what is now,
Of when we're close and when we row,
Of things we've said and things we've done,
Of all the laughter and the fun.
But most of all, and I hope it's never, I think of us not being together.
Not to hear your voice on the phone, would make me feel I'm all alone.
I wouldn't be able to work or cope as I'd live in a world of hope.
I always think the bubble will burst (I'm pessimistic, I think the worst).
I don't believe that life is easy. It wasn't put here just to please me.
If things are said and they're said too late,
I want you to know, I'm prepared to wait.
Although forever's, not enough,
I won't hold on, if things get tough.
My heart may be hollow, it may not mend,
But I'll still want you as a friend.
There's something I have on my mind.
Although, I search, I cannot find,
I wonder and worry, how I should be and what I should do for you to love me.
If your feelings aren't that strong,
I wonder what I'm doing wrong.
And even if I think I'm right,
It doesn't mean that we don't fight.
So, if there's a way, please let me know
And I will do my best to show,
The good side of me, which I know is true,
And that is all my love for you.
Copyright S.K. Holder
I won't be writing any more rhyming love poems any time soon, or regular ones for that matter; I'll stick to stories.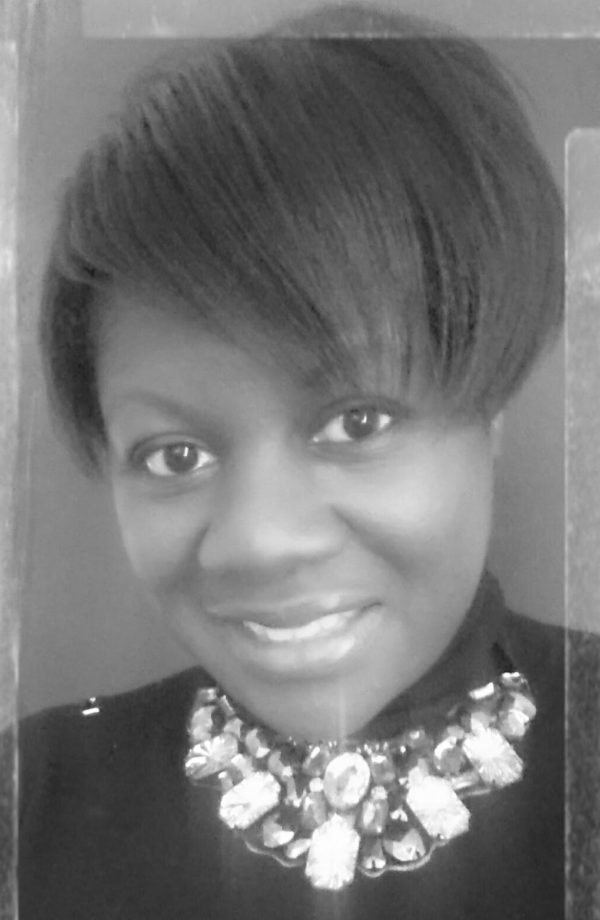 Biography S.K. Holder was born in Kent. She currently resides in Essex.  She graduated from the London Metropolitan University with a degree in Social Sciences & Computer Studies. She is a member of the Society of Children's Books Writers & Illustrators.