About marketing your Book on Amazon
Writers often ask what are the best methods for marketing your book on Amazon? Some self-published authors have phenomenal success with book marketing while others yield few results. There are two reasons why you need to market your book on Amazon: to drive books sales and to build your author platform.
Marketing your book on Amazon for free
Promote the book on your website.
Share news about your book on social media.
Get reviews. You can ask readers to review your eBook by adding a link in the last page.
Don't overprice or undervalue your books. No 0.99 eBooks!
Choose the correct keywords to ensure that your book will appear in the best and right categories. It is important to note that placing your book in the wrong category can result in negative reviews.
Allow lending of your Kindle book
Enroll in Kindle Select. You won't be able to publish your eBook on any other platform during your four month enrollment period, but your publication will get more visibility on Amazon.
You can do a Kindle countdown deal or a limited free book promotion.
Set up a Facebook page for each book you publish.
Create an author page on Amazon Central. Note: there is also an Amazon Central for the UK and one for Germany.
You can advertise your book on forums.
Use podcasts to build your author platform.
Marketing your book on Amazon with paid advertising
Publish a book trailer on YouTube.
Give away free printed copies.
Use book advertising websites.
Use local newspapers to advertise your book.
Use a PR company.
There are over 100 websites where you can promote your Kindle countdown deal. Try Bookbub, and Book Gorilla.
You can market your book on the Goodreads website. Setting up a Goodreads campaign is straightforward and costs $10 minimum.
Run an Amazon Ad campaign.
Publish a press release.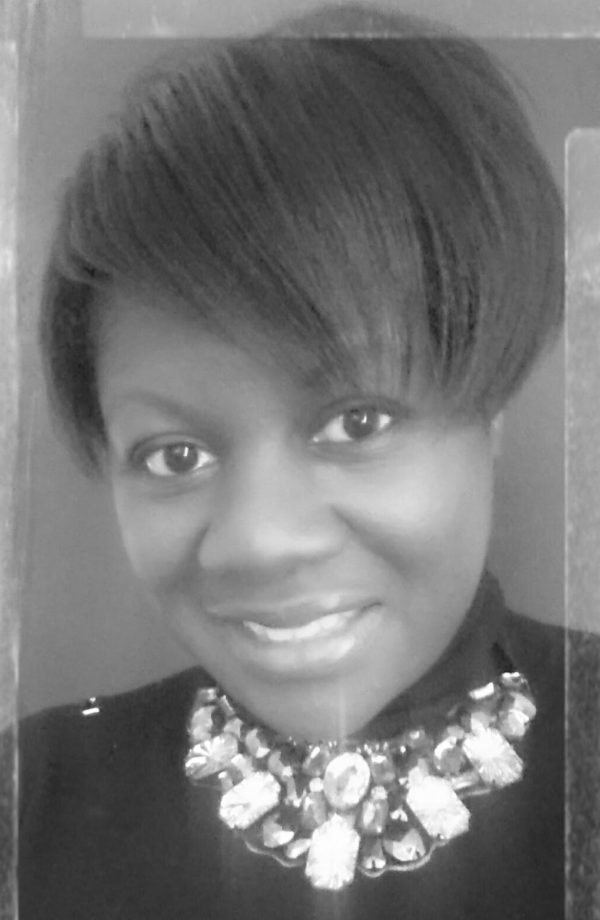 Biography S.K. Holder was born in Kent. She currently resides in Essex.  She graduated from the London Metropolitan University with a degree in Social Sciences & Computer Studies. She is a member of the Society of Children's Books Writers & Illustrators.