London Book Fair: Author Perspectives & Children's Book Publishing
Peter James
The London Book Fair welcomed the thriller author, Peter James, talked about the extensive research he undertakes for his novels. This includes being shut in a coffin, going on police raids and watching live autopsies.
He advises to read what you want to write, re-read, and then deconstruct the book (not literally of course because that would be messy!).
He's launching a YouTube channel on the 18th May where he will provide writing tips.
Why we Commissioned These Debut Authors
Literary agent, Carrie Plitt, and book publisher, Joel Richardson, spoke about why they commissioned debut authors.
Take Aways
Original voice and strong plot are the main reasons that publishers and agents will commission an author.
Editors must feel they can add something to the story. Some manuscripts are more polished but have less potential.
You don't have to go on a course or pay a critique service before submitting to a literary agent or for an agent to take you on.
Debut author Felicia Yap used beta-readers and got feedback before moving on to the next draft of her book. She maintains that she tackled the writing and submissions process like a military operation.
Genre Spotlight: Children's Book Publishing
Publisher, trainer and writer, Dr Alison Baverstock, Lauren Ace from Little Tiger Group, Tom Bonnet from Nosy Crow Publishers, and Philippa Milnes from the LAW literary agency, spoke about children's book publishing and illustration.
Take Aways
International appeal is very important for children's books. You can be involved in merchandise and apps.
Staying in touch with your inner child helps you navigate through the trials and tribulations that you may go through as a writer.
If you want to write an illustrated book, you don't have to have a relationship with an illustrator first, but there is nothing wrong with creating a relationship with an illustrator first.
Don't over-pitch in your cover/query letter.
A standard picture book is 33 pages.
Rhyming picture books are harder to sell internationally because the translation won't rhyme. If you lose the rhyme, you can lose the story.
Agents want illustrators that are good at drawing animals and people; illustrators are really good at both.
The market for children's eBook format is very small.
You don't necessarily need to do a layout.
Independent Author perspectives
Rachel Abbott writes psychological thrillers and has sold 2 million books.
L.J. Ross writes Northumberland murder mysteries.
Rachel had an unconventional start to becoming an independent author. She ran an interactive media company. She then moved to Italy. She made a small effort to try to get an agent. She then uploaded the book to Kindle. She started off selling one eBook a day. She wanted to sell thousands a day. She wrote a marketing plan and stuck to it.
She talked about where she gets ideas for her novels. Technology moves quickly so she constantly has to change her marketing plan. She now has an agent. She advises to get your book professionally edited.
She says perseverance is the key. She says the more books you write the more you become afraid. If one book doesn't do well, then move on to the next book. If a marketing technique doesn't work, try something else. Publishing exclusively on Amazon can have real benefits.
Awareness is the key.
Reach out to bloggers.
Offer reviewers a free copy of the book.
If readers see the same book over and over again (a minimum of seven times) it will prompt them to click on the book.
Forums can help you sell more books.
L.J. Ross edits her own books. She was a lawyer. She took a break because she wasn't really enjoying her work. She started off writing what she wanted to read. She always reads bad reviews. She likes the instant feedback you get from readers. She likes using Amazon because you can retain the control on all aspects of your book from the description to the cover.
Other observations
As well as the London Book Fair Author Club, there is also an Illustrators Pavilion for illustrators and artists to showcase their work. According to the LBF team over 69% of visitors are looking for illustrators and artists.
There are a lot more services for self-published authors. Some exhibiting publishers do accept unsolicited manuscripts.
There was an increase in author service stands aimed at independent authors.
A lot of self-published authors are moving into audio books.
Self-published authors can't just upload their eBooks on KDP and expect them to sell. Readers have to find your books, which means that you have to do off-site marketing. This costs money.
It's amazing to think that before digital publishing took off, I couldn't even get into the London Book Fair. I was on the outside looking in – literally!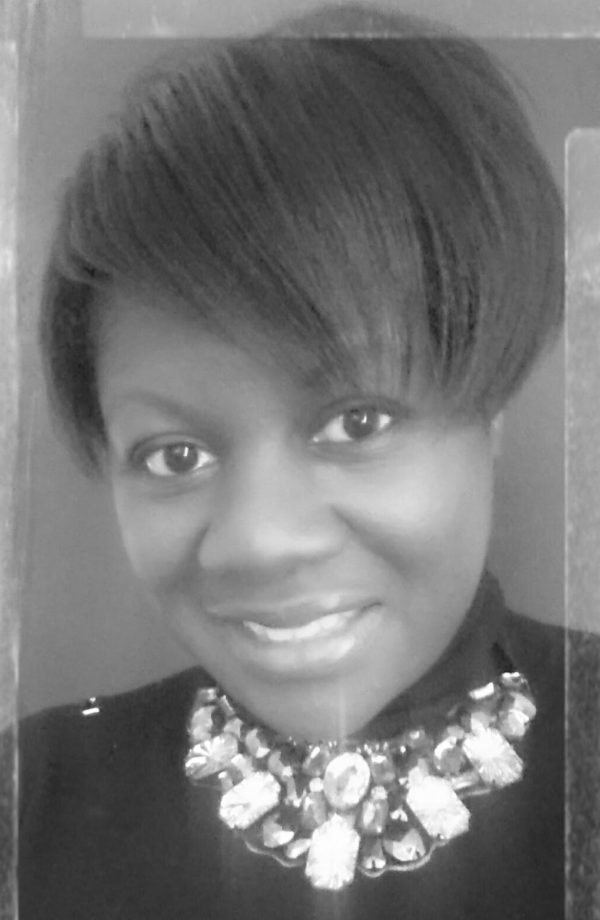 Biography S.K. Holder was born in Kent. She currently resides in Essex.  She graduated from the London Metropolitan University with a degree in Social Sciences & Computer Studies. She is a member of the Society of Children's Books Writers & Illustrators.