I joined the London Book Fair Author Club on the spur of the moment. This gave me priority access to the LBF, reserved front row seats and discounted, and free entry to Reed Expo events such as the London Book and Screen week, which sad to say, I wasn't able to take advantage of. The LFB Author Club is new, so I'll just have to wait to see what else they have in store for its members.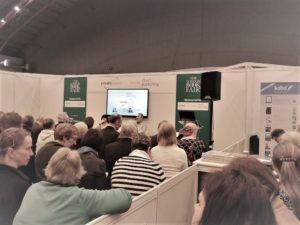 My first stop was the Ingram Sparks stand. I went there first because there was no one else around. I was disappointed to learn that they were offering free set up on eBooks and print books for one month because I had paid £99.00 the week before for two paperbacks which I plan to release this month. If only I'd waited!
With this thought in mind, I visited the Nielsen stand to see if they were offering a discount on 100 ISBNs. (In my dreams!). It turned out, they didn't have any ISBN staff at the stand.
Next I went to Author HQ, which had moved into the Children's Hub. How could they move it without telling me? Not great at reading maps, I walked around aimlessly for twenty minutes in search of it. Suffice to say, I missed my front row reserved seat and had to make do with the floor.
Independent authors
Independent authors, Mel Sherratt, Mark Dawson, and Keith Houghton spoke about their writing journey. Although, I've heard their stories before, I always find them inspiring and motivational.
Mel Sherratt's advice:
Use CreativePenn.
Mark Dawson is starting a podcast with writing tips – should be useful.
Use Google for help, advice, and research.
Keith Houghton advice:
Give a book away for free to get more readers and reviews. This could lead to an increase in sales in the long-term.
He also says to try everything and don't give up.
Mark Dawson advice:
Consider a long-term plan and take a subscriber over a sale.
Everything you need to know about today's publishing landscape
Nielsen gave us a glimpse into their Book Research Data Source for last year.
Speakers: Nicola Solomon, Chief Executive, Society of Authors and Reeta Windsor,  Nielsen Book Research.
Take Away from 2015
Only 11% of professional authors are able to write full-time without taking another job and their average earnings are £11,000. Scary!
All genres are up.
Self-publishing is up.
There were 20 million sales through self-published books in 2015.
There was a 159.8% rise in arts and crafts books because of a surge in adult colouring books.
There was a 61.2% increase in health, dieting, and cookbooks
There was a 57.7% increase in travel writing books.
There was a 32.9 % rise in design and commercial art books.
There was a 52.8% surge in YA general Interest and Leisure books. Sales were boosted with the help of Marvel (of which I'm a huge fan) and Star Wars.
There was an 8% rise in children's picture books
A lot of YouTubers had books out last year.
Video sharing is the next big thing.
UK shoppers buy 50% of books online.
They also advised using advanced metadata to help booksellers find titles. You can sign up to do this on Nielsen's website. There is an annual fee of about £200, and then you pay between £10.00 – £15.00 per book.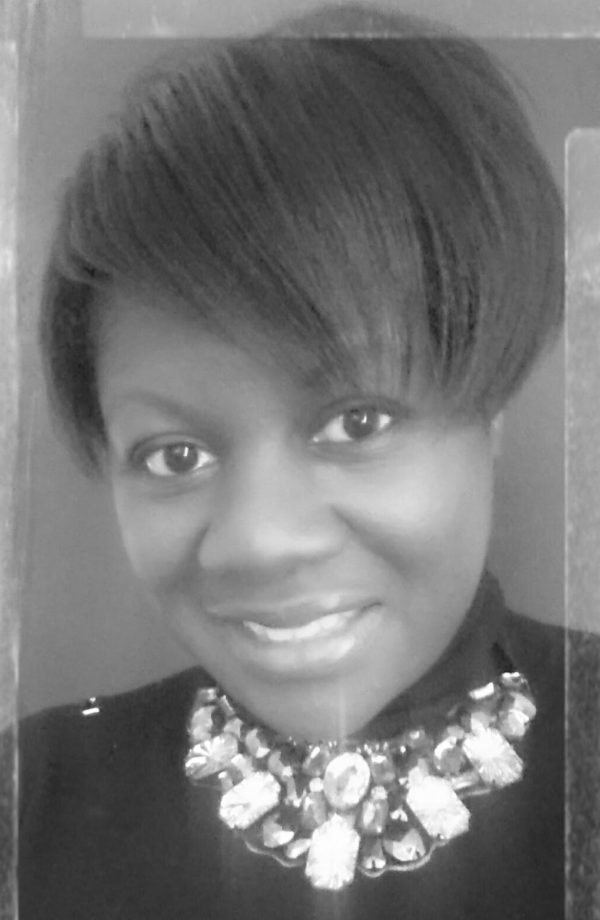 Biography S.K. Holder was born in Kent. She currently resides in Essex.  She graduated from the London Metropolitan University with a degree in Social Sciences & Computer Studies. She is a member of the Society of Children's Books Writers & Illustrators.