The London Book Fair was held in the vast Olympia Exhibition Centre. I knew Earls Court like the back of my hand, so I had to set out early for this one. As expected The Author HQ was packed to capacity.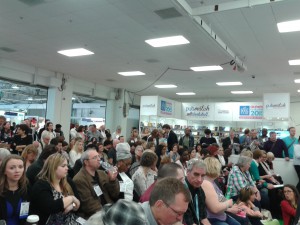 The London Book Fair: PR and Marketing Seminar Takeaways
Giveaway copies of your book.
Do author interviews.
Make connections on social media.
Make connections with online libraries.
Use Lovereading and Goodreads.
Get involved with book bloggers.
Think about how your eBook cover appears online.
Place review quotes at the back of the book and the inside cover.
Find something in the news that connects an event to your book.
Think of yourself as a personal brand.
Get professional looking headshots.
Get a professional looking website.
Do free events for local libraries, bookshops, and schools.
Consider crowdfunding.
Selling Your Book Seminar Takeaways
Think about the book cover.
Approach the right publisher for your book
Lose the arrogance – if you're prone.
Accept criticism.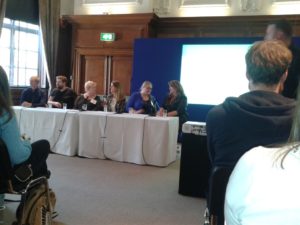 I had a nice chat with the top selling self-published author Mel Sherratt. She was extremely friendly and approachable and gave me lots of advice and encouragement. She told me to keeping blogging and connect with other authors.
I attended a talk about writing Fantasy and Horror for YA. On the panel was newly published author Sally Green, and also C.J Daugherty, Liz De Jager, Tom Huddleston, Joshua Winning, and Zoe Marriot. They spoke avidly about their books and what you can get away with writing about in these genres (which is practically anything). They also spoke, in turn, about their writing day.
I also attended:
The Write Stuff: Live Author Pitching event

Writing the Future: Black and Asian Authors and Publishers in the UK Marketplace
YALC: Ten Things We Learned About Reaching Teen Readers
Future notes to self:
Leave plenty of time to get to your seminars if you want a seat!
Dress for comfort – not style and fashion.
Take a notebook and pen.
Resist the urge to take my laptop and convince myself that I'll somehow be inspired to write. Good luck lugging that around all day. It doesn't matter how light, or compact it is, by the end of the day, I want to dump it in the trash!
Try to carry one bag and ensure that I take all my items with me when leaving seminars. I don't want to spend my day tracking down the security in search of my lost property.
Get over the loss of Earls Court.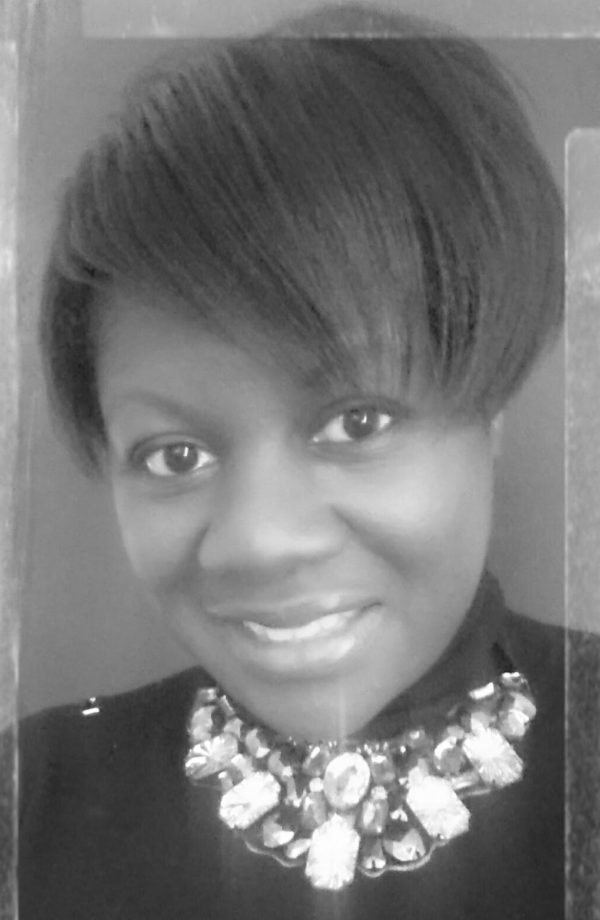 Biography S.K. Holder was born in Kent. She currently resides in Essex.  She graduated from the London Metropolitan University with a degree in Social Sciences & Computer Studies. She is a member of the Society of Children's Books Writers & Illustrators.