Fiverr book marketing
If you're running a free or discounted book promo, Fiverr.com is an affordable to net a fair amount of downloads. Fiverr, as the website suggests, means that you pay a minimum of five dollars for business services.

Search under "Book Promotion" and select a high reviewed service provider. They will often have thousands of social media followers to spread the word about your book. This type of promotion isn't going to get you tens of thousands of downloads, but it will help boost your downloads when used in conjunction with another book promotion service provider. One of the top publishing services on Fiverr is BKnights. They offer a variety of book promotion packages – all at affordable prices. I tried them and received over a thousand downloads for one of my book promos.
Fiverr also has other affordable services for independent authors including blogging, book cover designing, podcasts, and 3D book trailers. Depending on the service provider's audience, this can be a hit or a miss.
Lastly, Fiverr has a good deal of individuals offering to write an Amazon review. Many who offer this service won't have time to read your book and will write a review based on your blurb. Amazon will remove these reviews. This is because the Fiverr Kindle reviewer will download your book and then often remove it from their Kindle device within a few short weeks of the review. Amazon has a way of weeding them out.
Don't use Fiverr to get more social media followers. One because they may not be your target audience, and secondly because they may generate spam which will result in you getting blacklisted.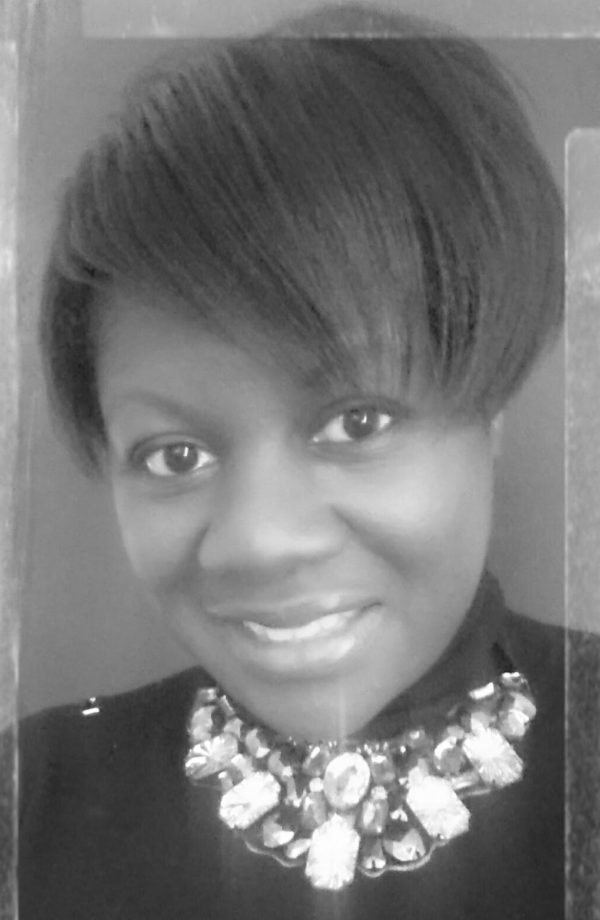 Biography S.K. Holder was born in Kent. She currently resides in Essex.  She graduated from the London Metropolitan University with a degree in Social Sciences & Computer Studies. She is a member of the Society of Children's Books Writers & Illustrators.